Successfully registered, please login
Please enter email address associated to your account
Password changed successfully.
Would you spare a minute to answer 3 questions
We will use this to provide you with useful information.
We will send you colourful news every now and then.
HONDA MOTOR EUROPE HEEFT ZIJN GOEDKEURING VOOR DE AKZONOBEL-AUTOREPARATIEMERKE LESONAL

® 

VOOR HONDA-VOERTUIGEN IN EUROPA VERLENGD TOT 2024.
Dit vijfjarencontract, dat de hoge product- en servicestandaarden van Honda ondersteunt, omvat levering en support, met als doel de kwaliteit, innovatie en efficiency in het autoschadeherstelbedrijf te blijven stimuleren.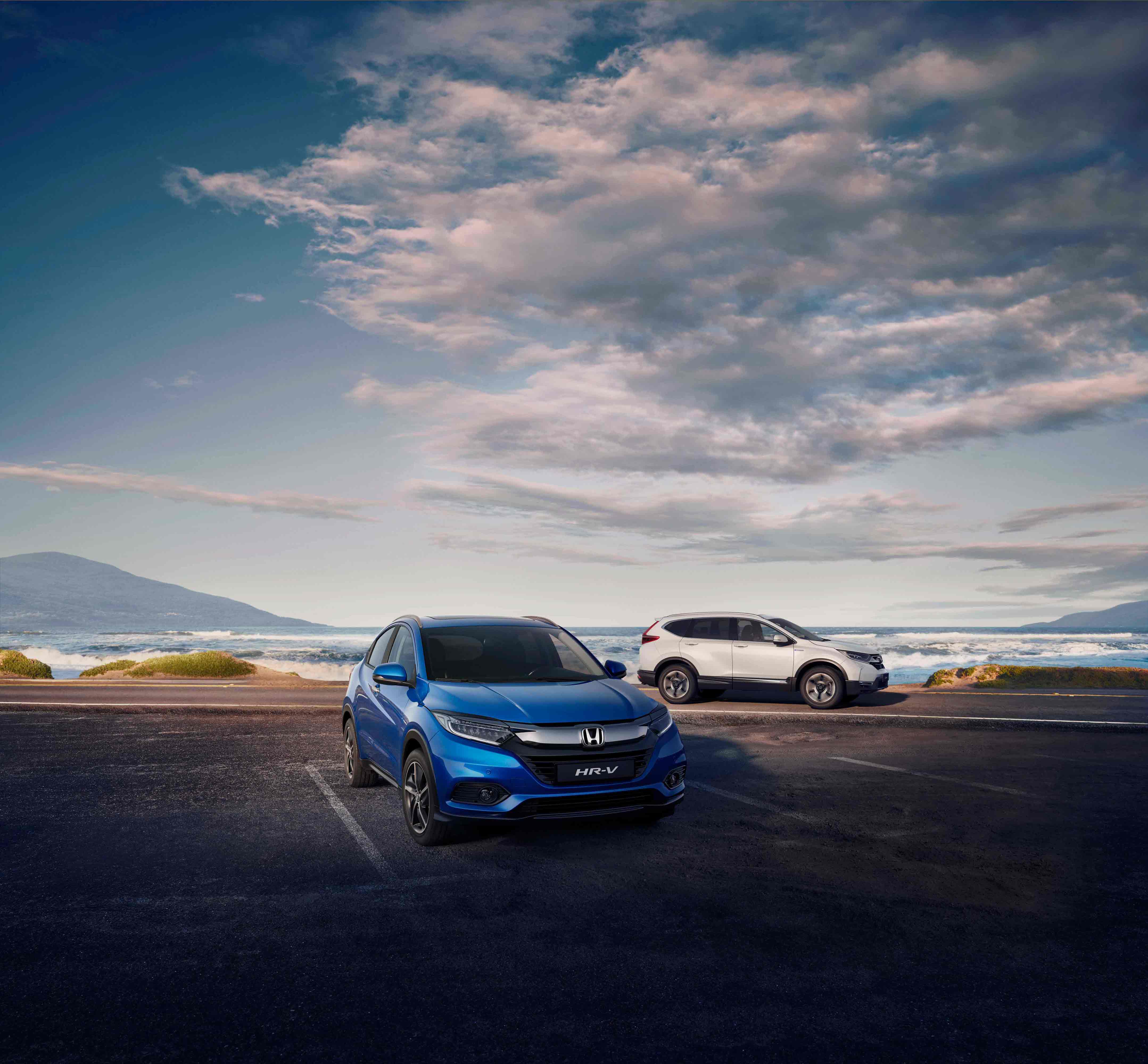 "Ik ben zeer verheugd dat ons fantastische partnerschap met Honda wordt gecontinueerd", aldus Neil Read, Global Key Account Manager bij AkzoNobel.   Neil: "AkzoNobel werkt al vele jaren nauw samen met Honda, waarbij kwaliteit, prestaties en innovatie van onze producten en services voorop staan en op één lijn liggen met de strategieën van Honda.​
Samen streven we ernaar Honda-dealers en -schadeherstelbedrijven de hoogst mogelijke servicekwaliteit te leveren.
Nu dit weer voor vijf jaar vast ligt, kunnen we de efficiency van deze bedrijven en de doorlooptijd van reparaties blijven verbeteren ten behoeve van onze klanten."   "Het AkzoNobel-productassortiment wordt in de branche hogelijk gewaardeerd, evenals de goede ondersteuning. Door als echte partners samen te werken kunnen we de kwaliteit, duurzaamheid, prestaties en kleurnauwkeurigheid leveren die onze klanten van ons verwachten. Ik kijk ernaar uit ons partnerschap weer met vijf jaar te verlengen", aldus Peter Gottschalg, Body & Paint Manager bij Honda Motor Europe.