Successfully registered, please login
Please enter email address associated to your account
Password changed successfully.
Would you spare a minute to answer 3 questions
We will use this to provide you with useful information.
We will send you colourful news every now and then.
Digitaal is de beste manier om snel en nauwkeurig de juiste kleurformule te vinden voor het voertuig dat moet worden gerepareerd. Het geavanceerde digitale kleurenplatform van Lesonal zorgt voor meetbaar betere bedrijfsresultaten – een grotere nauwkeurigheid, een grotere efficiëntie en uiteindelijk een grotere winst.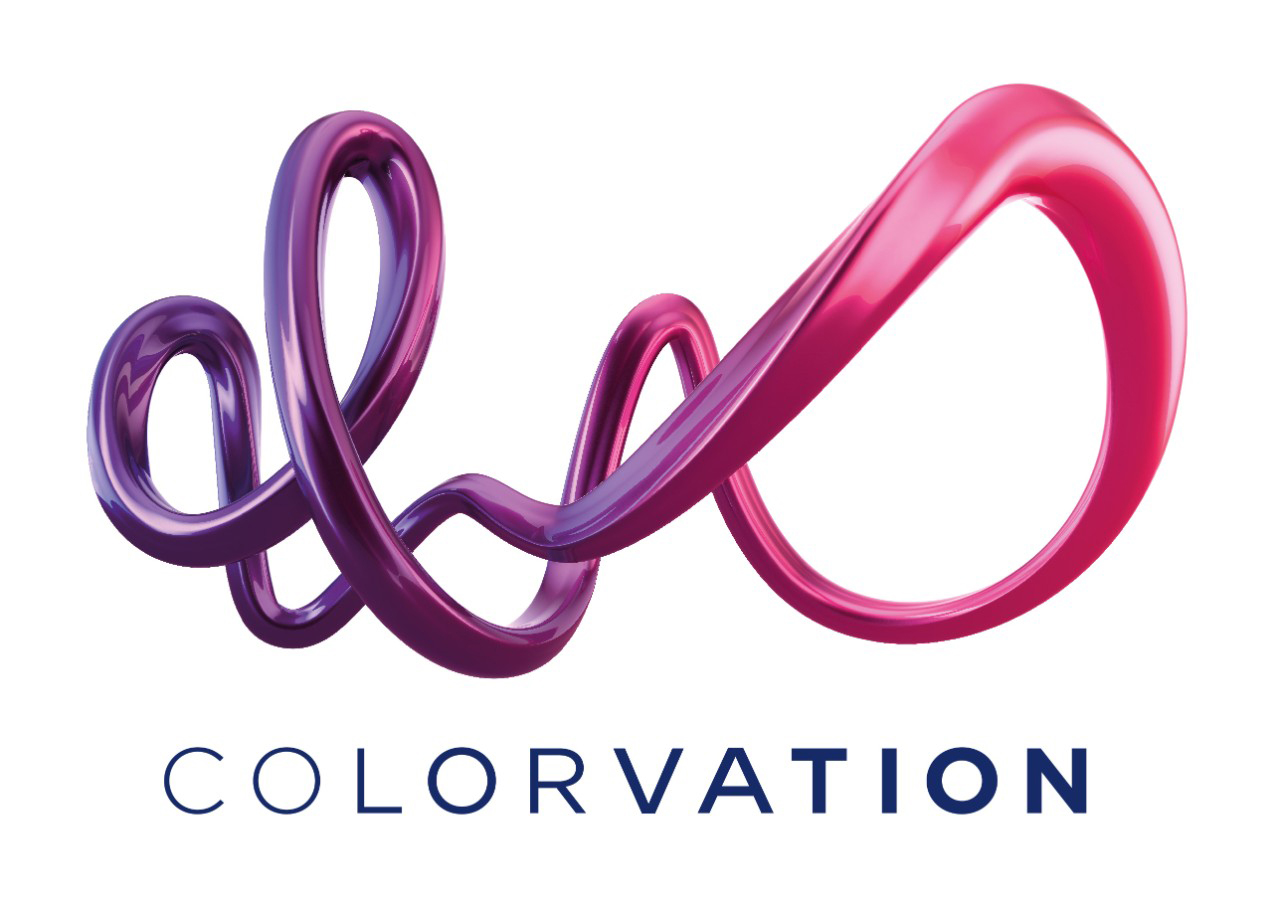 COLORVATION
Colorvation is een unieke, uitvoerige en gebruiksvriendelijke aanpak voor de autoschadeherstelsector, gebaseerd op de nieuwste digitale kleurtechnologie. Als u eenmaal de innovatieve Colorvation-functies voor digitale kleurbepaling heeft geprobeerd, kunt u niet meer zonder. Meer informatie over Colorvation!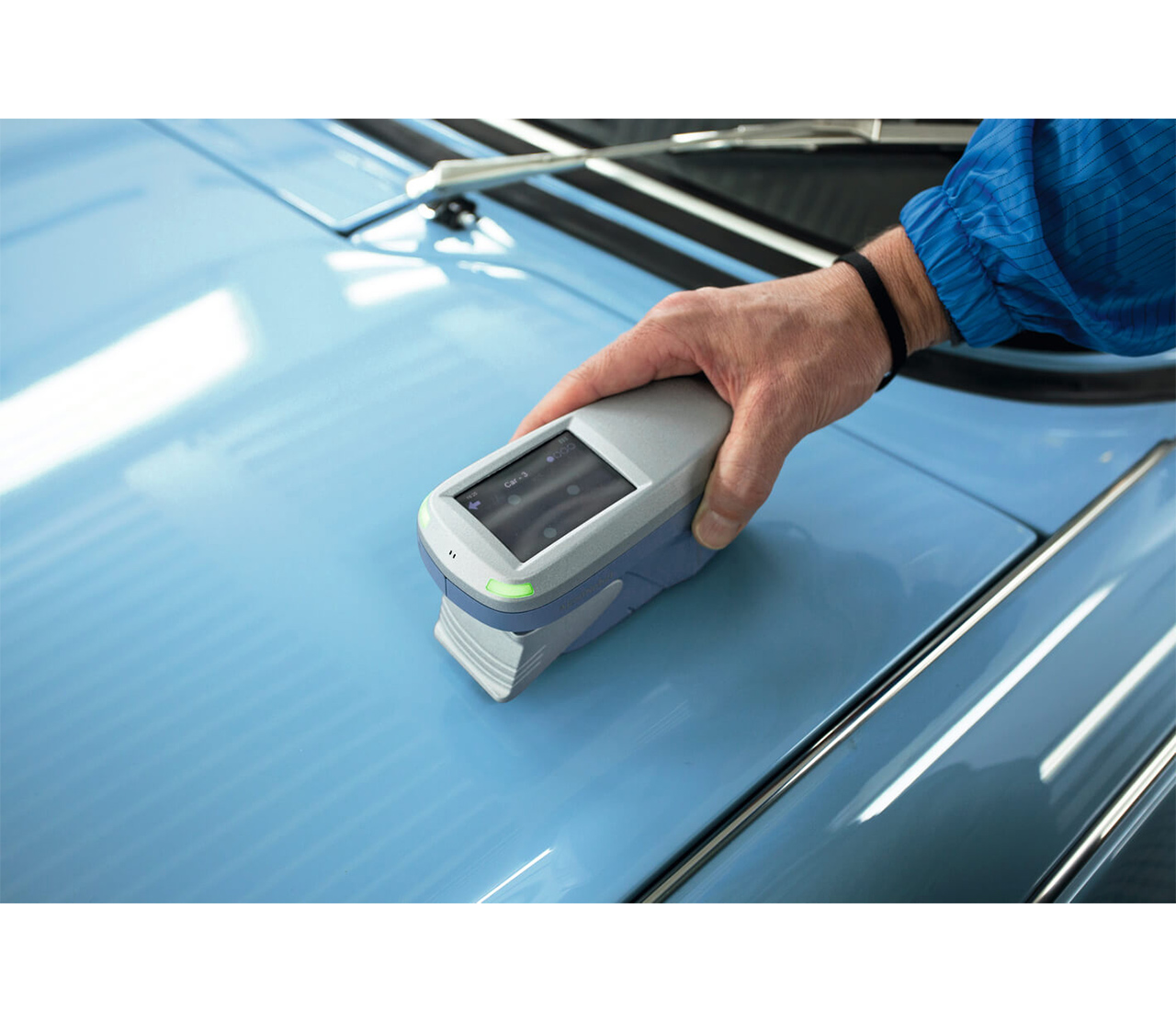 AUTOMATCHIC™ VISION
Met Automatchic Vision™, het kleurmeetapparaat van Colorvation, profiteert u direct van de kracht van digitale innovatie. Automatchic™ Vision, de compacte handspectrofotometer, gebruikt de nieuwste digitale technologie voor nauwkeurige en betrouwbare kleurmetingen. Door de procesoptimalisatie, nauwkeurigheid en snelheid die Automatchic™ Vision u brengt,​ vergroot u niet alleen de winstgevendheid, maar ook de duurzaamheid van uw bedrijf, omdat verfgebruik en verspilling afnemen en u​ waardevolle tijd bespaart. U identificeert de juiste kleur tot wel driemaal sneller dan via de gebruikelijke methoden.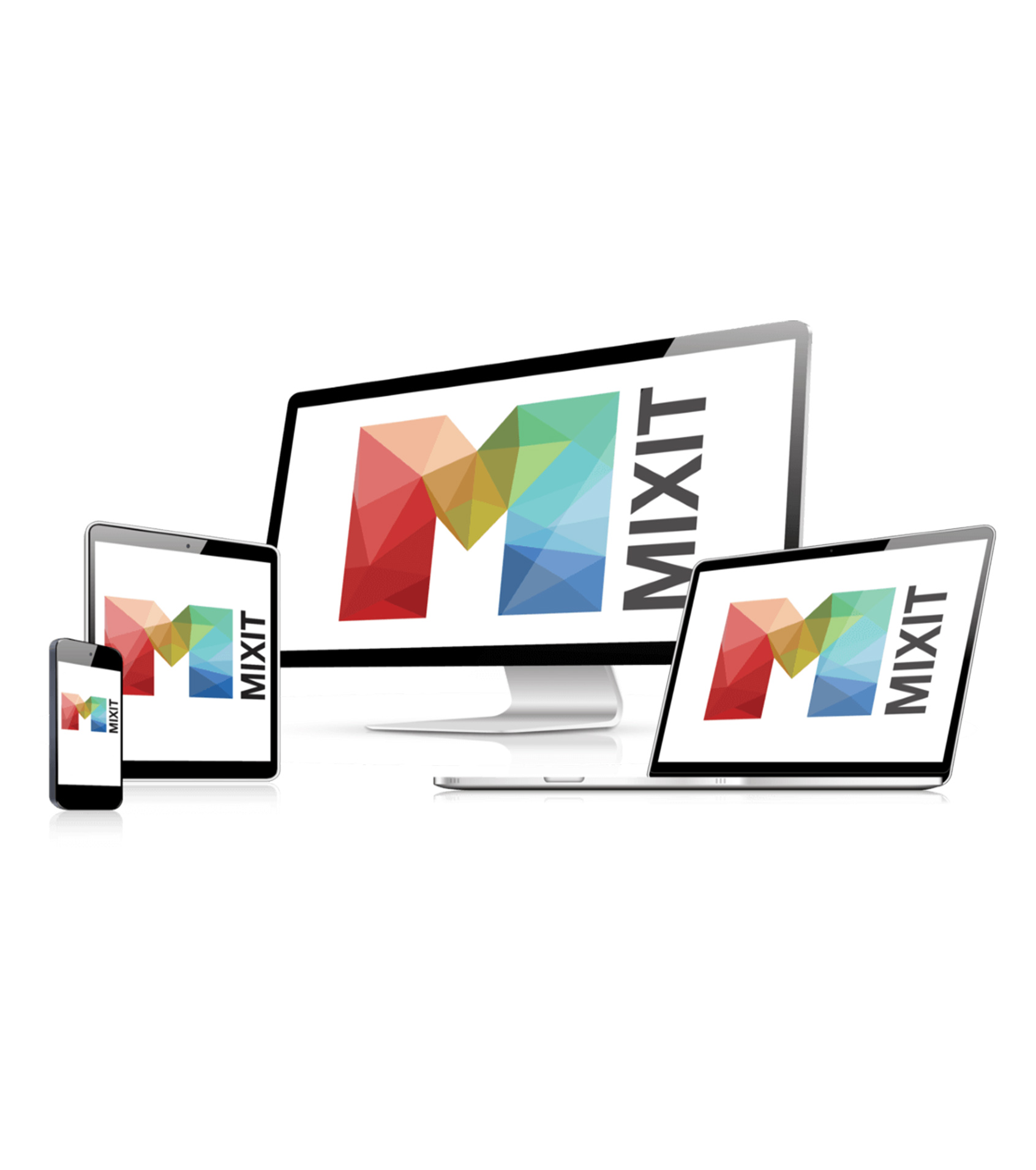 MIXIT™
MIXIT™ is de geavanceerde toepassing van AkzoNobel voor kleuridentificatie en het opzoeken van kleuren. Via MIXIT™ heeft u direct toegang tot onze database met meer dan twee miljoen kleuren en varianten, waaraan bovendien elke dag nieuwe kleuren worden toegevoegd. MIXIT™ gebruikt een systeem in de cloud dat vanuit elk apparaat en platform eenvoudig toegankelijk is. Door Automatchic™ Vision te koppelen aan MIXIT™ weet u zeker dat u nu sneller dan ooit direct en altijd de perfecte kleurmatch vindt. Dit gestroomlijnde proces voorziet u op het juiste moment van de exacte gegevens. Zo vergroot u niet alleen de optimalisatie, nauwkeurigheid en snelheid, maar ook uw winstgevendheid.